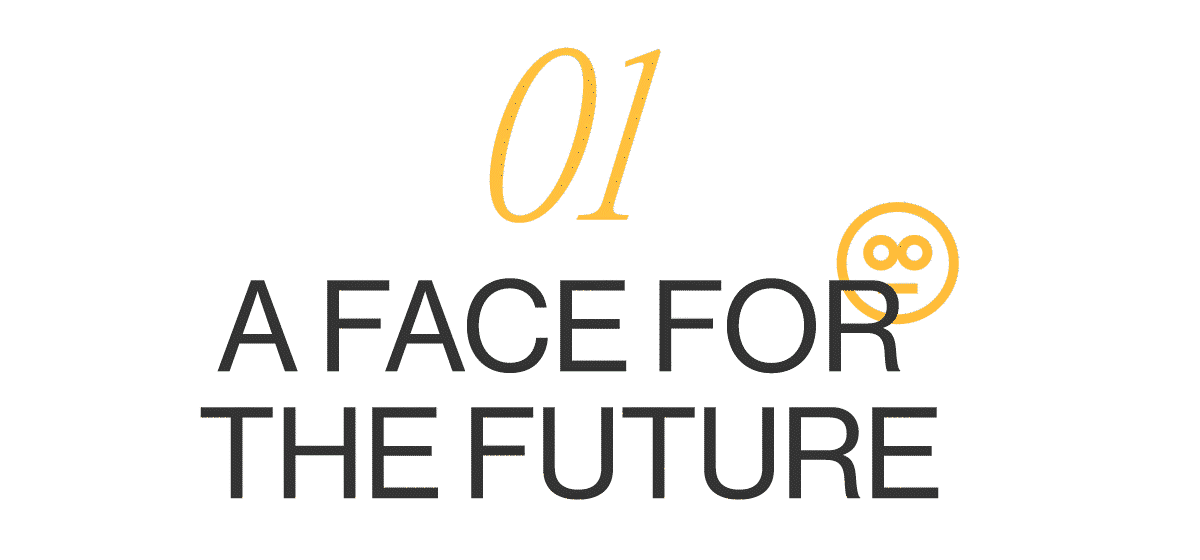 We've revamped our website and clarified things. Just as we believe it is important for our clients to renew their website and reevaluate who they are, we believe it for ourselves. We wanted to rebuild and re-examine how we are communicating and representing ourselves visually to the world.
Hear—well, read—all about us. We've crystallized our point of view, our why, our everything clearly. We want you to know we're forward thinking, and we want you to discover our process, our goals for you and our work, and more. We're comfortable with you knowing all about who we are without even meeting us—although, we'd very much like to.
See the website for yourself and discover what could be. We've been here for over 20 years, so we know a little something about thriving and designing for the future.